The Reviews Are In for Med Tech Monday!

"Its like a Crash Course for the Med Tech Industry."
Henry T
"Such a great event! Looking forward to the next one!"
Leilani C.
"Med Tech Monday was a highly informational and successful occasion."
Bree U.
​A fantastic article on the entire event : Med Tech Monday
​
New blog posts
Blogs Archive
Web Directory
What is BLUF and Why It is So Important to Your Company?
Posted on Jan 8, 2018 by Administrator
What is BLUF and Why It is So Important to Your Company?
BLUF is a writing style that puts the conclusion and recommendation at the beginning. BLUF is not an option for a company wanting to sell successfully in the 21st Century. BLUF or Bottom Line Up Front is used in the Army to expedite decision making. I was first introduced to this method while a cadet at West Point in the early 80's. While I saw the value of it then, I didn't foresee how critical it would become in 2018.
Here is why it is so important to you:
1. People make decisions early. They do not wait until the end. Busy people need to know what you are going to tell them to decide how much time they will give you.
2. It's respectful. It demonstrates you have the other person's interest in mind.
3. Everyone is bombarded with too much information. The brain is the busiest filter in the human body, you need to make the cut.
4. Engage the reader or audience early. If not, they lose interest and drift to something else. Moreover, they won't seek out additional information from you.
If you think about your own experience, do you read to the end of every email you receive? If a sales person calls you, how long do you listen if he can't get to the point? If you're like me, you do what I call 3-3-7. On my Verizon cellphone, this skips me to the end of a voicemail message and deletes it. If you don't get my attention, you don't get my time.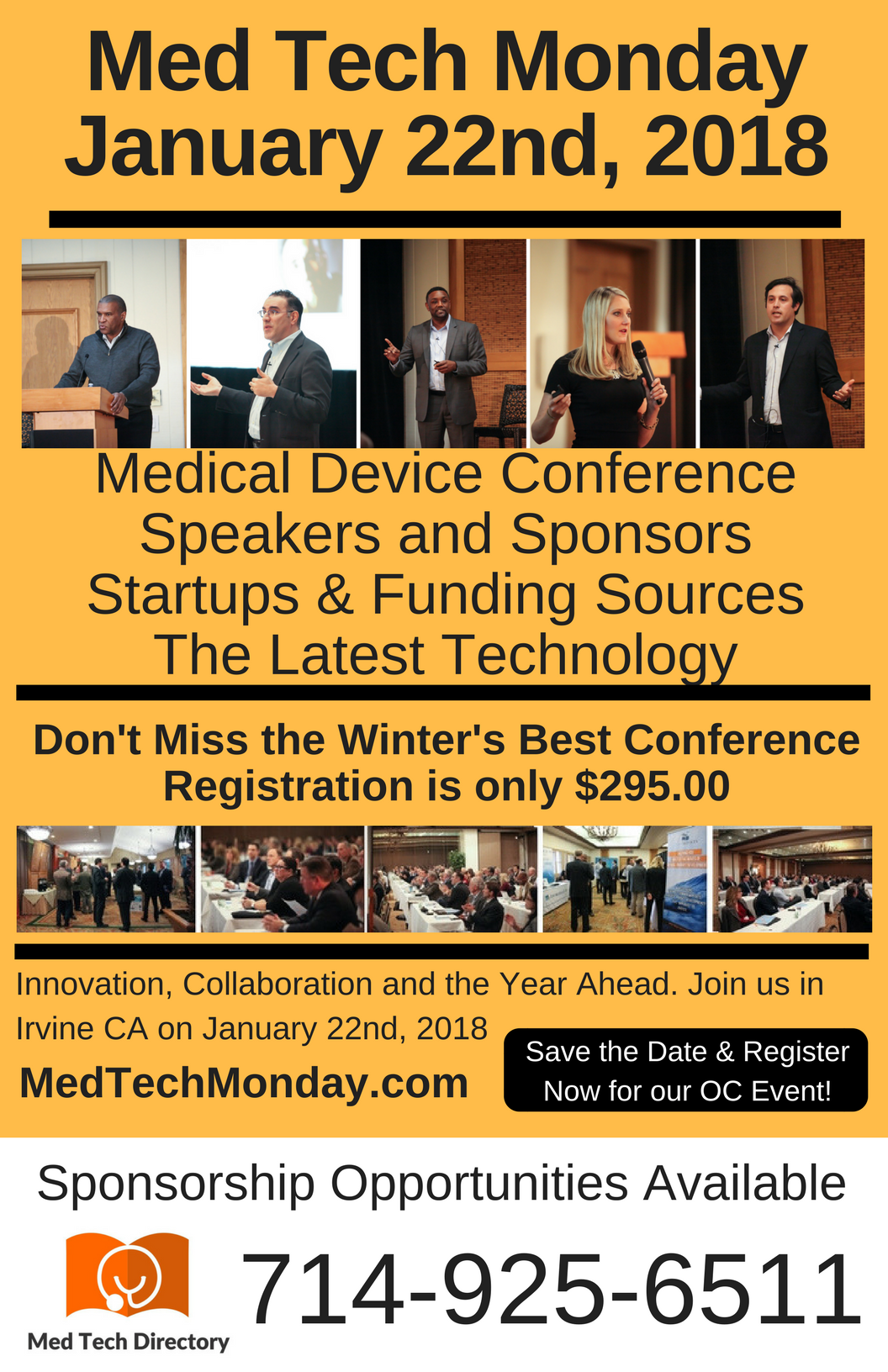 Since, we have too much to do and too much information coming at us, we need to make a decision within the first sentence or two. We either ask for more information or move on to something we find relevant.
When I first started my sales career over 25 years ago, there was talk of the 30 second elevator speech. Then it became the 15 second elevator speech. In today's twitter world, you have at most two sentences to make your prospect want more.
At Sales Sigma Consulting, we "Help companies sell more while spending less." When a prospect asked us what we do, we respond with that one sentence. The response is typically, "You have my attention. How do you do it?" We then have a conversation, not a lecture. It allows us to talk about what is important to them, not what we think is important to them.
The Bottom Line is: BLUF is not an option in the 2018 selling environment if you want to be successful.
Want More? Contact Chuck Overbeck at Coverbeck@salessigma.com
---