The Reviews Are In for Med Tech Monday!

"Its like a Crash Course for the Med Tech Industry."
Henry T
"Such a great event! Looking forward to the next one!"
Leilani C.
"Med Tech Monday was a highly informational and successful occasion."
Bree U.
​A fantastic article on the entire event : Med Tech Monday
​
New blog posts
Web Directory
Med Tech Monday is a Startup and Medical Device Conference · January 22nd, 2018
Posted on Nov 9, 2017 by Administrator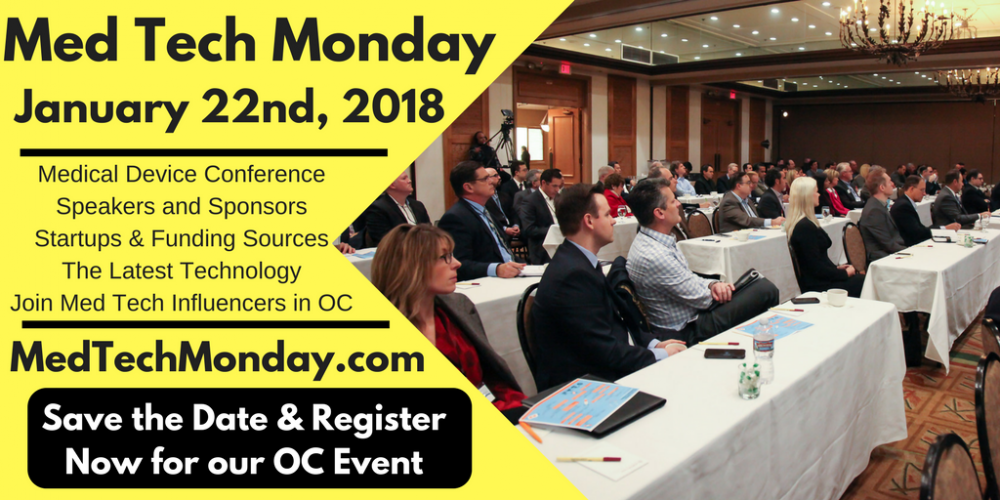 Med Tech Monday is a one-day medical device conference held January 22, 2018 in Costa Mesa, California. We provide Orange County with the latest medical device innovations, investment insights, startups and discussions with industry leaders as to where the industry is headed in the towards the end of the year. The conference will include presentations and speakers as well as an exhibit area for our sponsors. Learn about new medical device innovations and hear from experts in every aspect of the field. This is the ultimate networking opportunity for you and your business. Attendance includes light breakfast, lunch, and a closing cocktail reception. This is an event not to miss for partnering and networking opportunities for med tech business development executives, startups, legal teams, biotech, investors, service providers and others with a stake in the rapidly evolving device space. See you at Med Tech Monday January 22nd, 2018. Please forward this email to your colleagues and don't let them miss this fantastic event.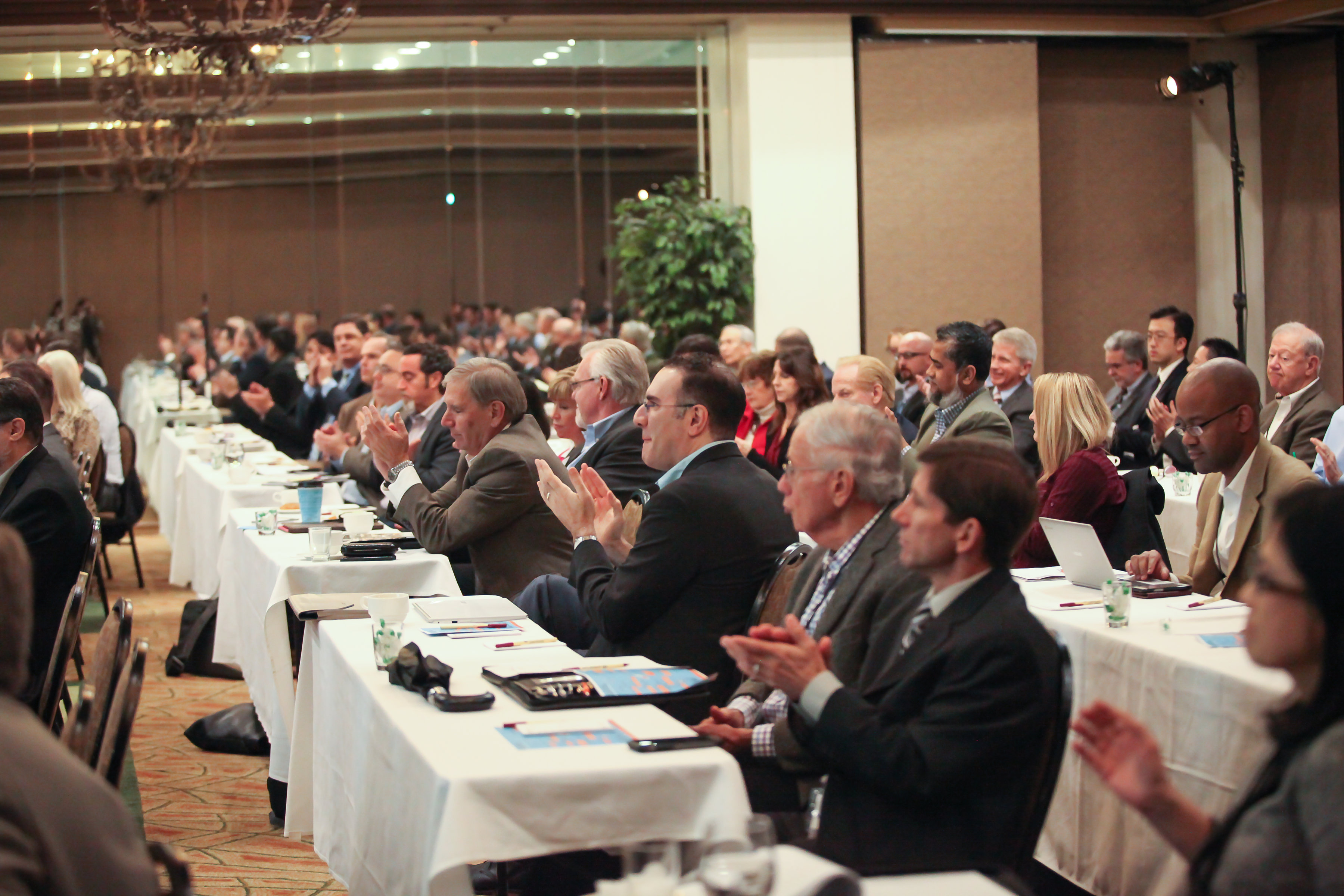 Please register me for Med Tech Monday

Do you want to get your company in front of executives and med tech professionals? Become a sponsor today.

I would like to be a Sponsor at Med Tech Monday

Informative Discussion Topics will include:
Keynote Presentation: Innovation, Collaboration and Ending 2017 as a Med Tech Leader
Alternate Financing Sources – Crowdfunding Technology
Medical Device Design Solutions
Reputation in a Mass Media Med Tech World
Grants for Med Tech
3D Printing and it's future in the Medical Device Industry
Digital and Tele Health – from a Med Tech Perspective
Medical Device Apps
Exporting your IP and Technology
Finding Money for your Technology
Women in Med Tech Panel

Presentations by start-ups from around the world seeking investment and/or strategic partnerships

Apply Here to Present your Start Up at Med Tech Monday
---