The Reviews Are In for Med Tech Monday!

"Its like a Crash Course for the Med Tech Industry."
Henry T
"Such a great event! Looking forward to the next one!"
Leilani C.
"Med Tech Monday was a highly informational and successful occasion."
Bree U.
​A fantastic article on the entire event : Med Tech Monday
​
New blog posts
Blogs Archive
Web Directory
Conference of the Month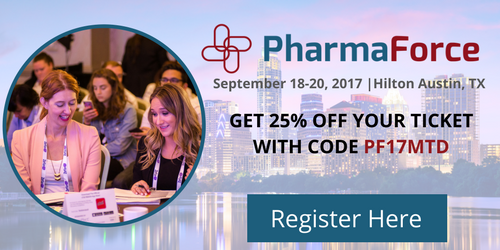 PharmaForce is the one-stop-shop for marketing, sales and training leaders from the leading pharmaceutical companies to discuss sales force effectiveness and training; multi-channel marketing content, engagement, brand strategy, and more. Better align your sales and marketing teams to achieve commercial success. Download the agenda to learn more. And as a Med Tech Directory subscriber, you can also get 20% off your ticket! Just use code PF17MTD when registering.
September 18-September 20, 2017
Hilton Austin, TX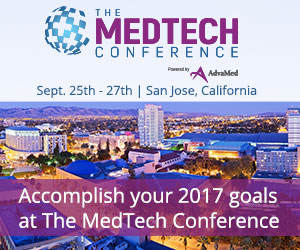 September 25th - 27th, 2017
The MedTech Conference is your opportunity to connect with thousands of medical technology professionals this September. Join us in San Jose for business development, innovative technology, and networking with policymakers, business executives and industry leaders.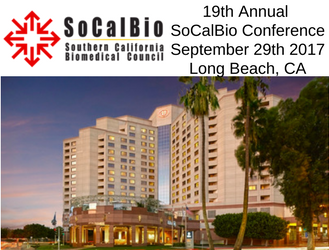 19th Annual SoCalBio Conference
September 29, 2017 — Hilton Long Beach, CA

RESI Boston 2017
WHEN
Tuesday, September 26, 2017 from 7:00 AM to 7:00 PM EDT
WHERE
Boston Marriott Copley Place
110 Huntington Ave, Boston, MA 02116
The Redefining Early Stage Investments (RESI) Conference is an ongoing conference series that will be establishing a global circuit for early stage life sciences companies to source investors, create relationships, and eventually, get funding. The RESI conference focuses on the diverse breadth of early stage investors that LSN tracks, including Family Offices, Venture Philanthropy Funds, VCs, Angel Groups, Corporate Venture Capital Funds, and more. The RESI Partnering Forum allows fundraising executives to identify and book up to 16 meetings with life science investors who fit their company's technology sector and stage of development. Additionally, through an expansive series of panels and workshops, attendees will have the chance to hear firsthand accounts from investors explaining their current investment mandates and process for identifying and qualifying candidates.

October 2, 2017
Westin Waterfront
Boston, Massachusetts
DeviceTalks is an exchange of ideas, insight and technology among the pioneers of the medical technology industry and the engineering behind it. Formerly known as the Big 100, this event is held annually in Boston​.
Statistics
Directory
Listings:
115
Categories:
38
Online
Active Users:
958
Members:
1
Guests:
957
Bots:
288
Visits last 24h (live):
1007
Visits last 24h (bots):
387